Bespoke Manufacturing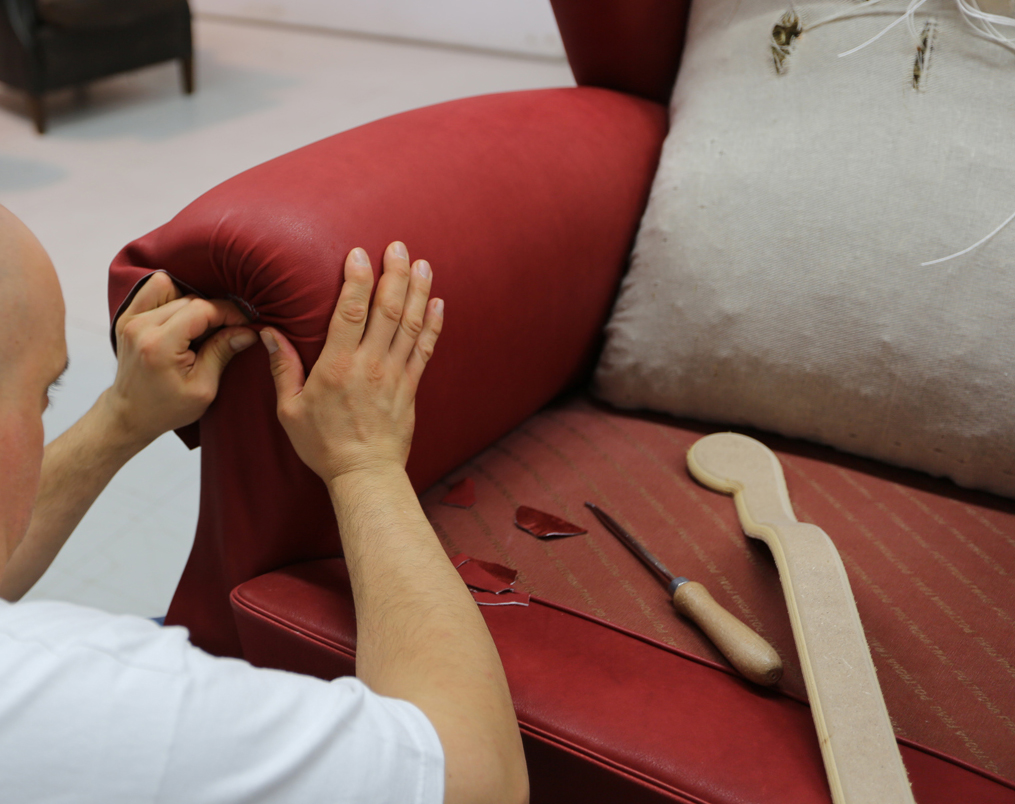 Our UK facilities for upholstery, and for fabrication in wood and metal, enable us to provide a full furniture solution when a design brief includes a bespoke component.
In cases where high volumes of bespoke product are required, we can out-source manufacturing to a small number of overseas partners with which we have an established relationship.
Manufacturing typically provides for those situations where furniture cannot be sourced from our third-party supply base. Such was the case at Buddha Bar, Kensington, for example, where the chair specification necessitated an in-house manufacturing solution. Similarly, at the Iceland Test Kitchen facility, the requirement for steel framed, oak top tables in non-standard sizes could only be satisfied with a bespoke build.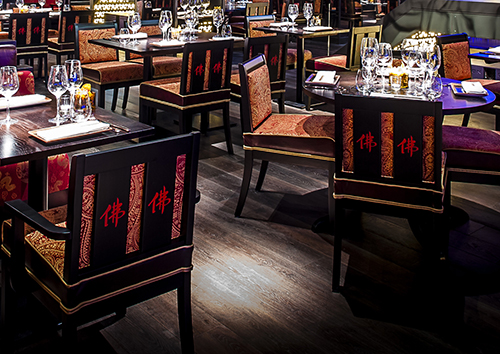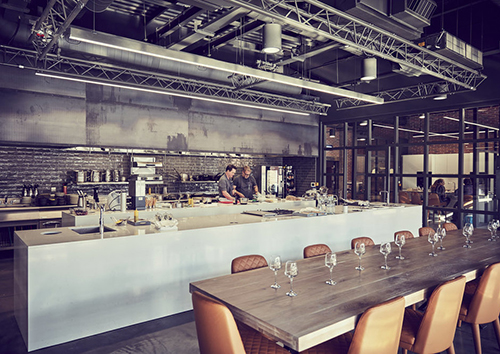 We can install fixed seating through a combination of pre-fabrication and on-site fitting. This approach makes for minimised impact on project activity and yields a high quality of finishing.
By way of example, installation of 48m of fixed seating at Warner Leisure Hotels' Cricket St Thomas venue, necessitated only two days of activity on site.
Acanthus design and manufacturing has responded successfully to exacting technical challenges.
The AV technical furniture package for the Kuwait University Project was prepared against a particularly rigorous specification, including precise expectations of cabinet cooling, AV connectivity consoles, and internal power distribution.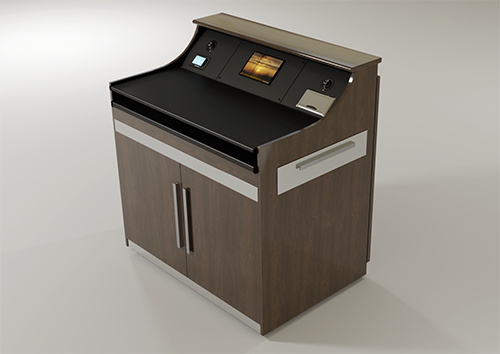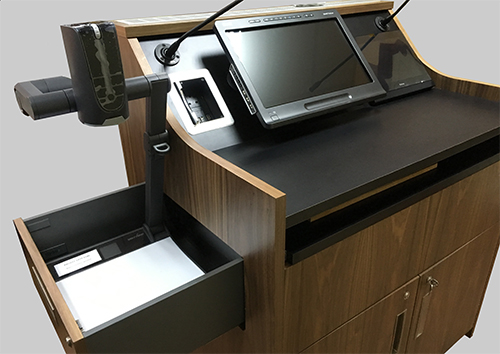 Our manufacturing capability additionally opens up the possibility of refurbishment.
The furniture package prepared for the Eating Inn restaurant chain featured new tables and chairs, alongside refurbished chairs, and fixed seating.